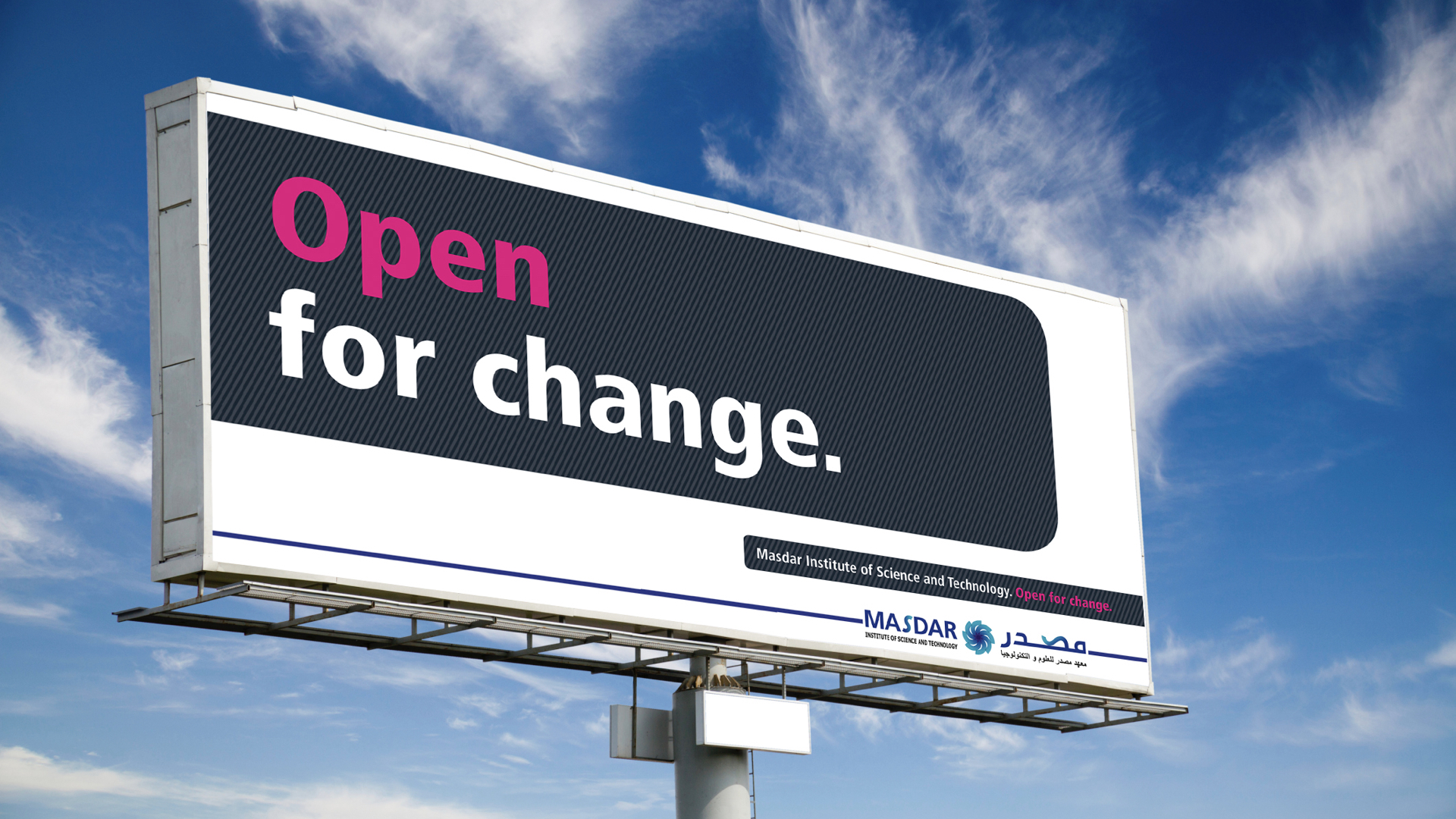 Change begins with choice. "Change happens when dissatisfactions x vision x first easy steps = > inertia / resistance to change." (Gleicher)
Launched 2006, the Masdar Initiative defines Abu Dhabi's vision to be at the heart of the world's future energy solution, and its long-term goal to create an economy that is not reliant on fossil fuels.
KBW showcased the Masdar City story to the world as the physical embodiment of that vision; an exemplar of environmental best practice and a demonstration of what is possible.
We were proud to be part of a deep collaboration with Masdar that challenged conventional urban wisdom at a fundamental level, as well as promising to set new benchmarks for the sustainable city of the future.