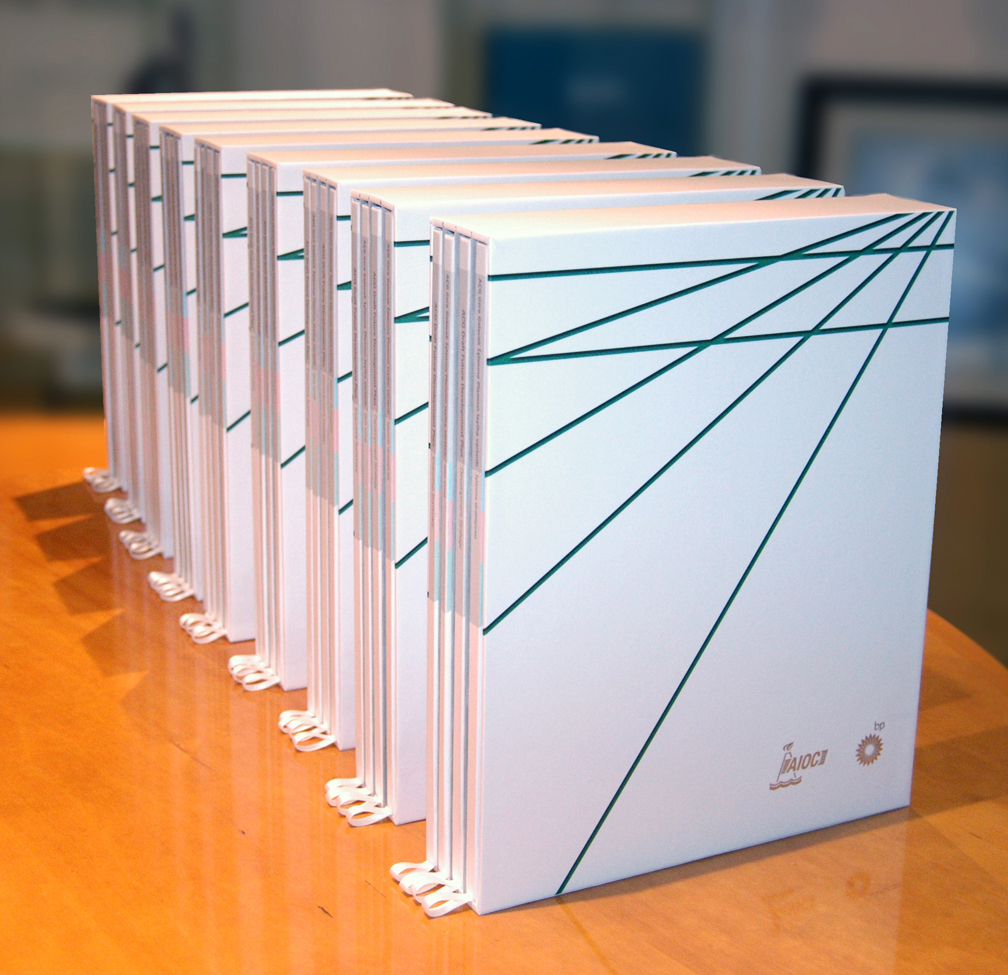 A brilliant brochure is the world's best closer!
In 2007, KBW created a new way to market BP's Upstream technical and commercial offer to host governments and major resource holders around the world.
'BP In-depth' was expressed through representation of the BP colour palette as rock strata, while the outer box design used photography of the actual rock where the planned appraisal drilling would take place.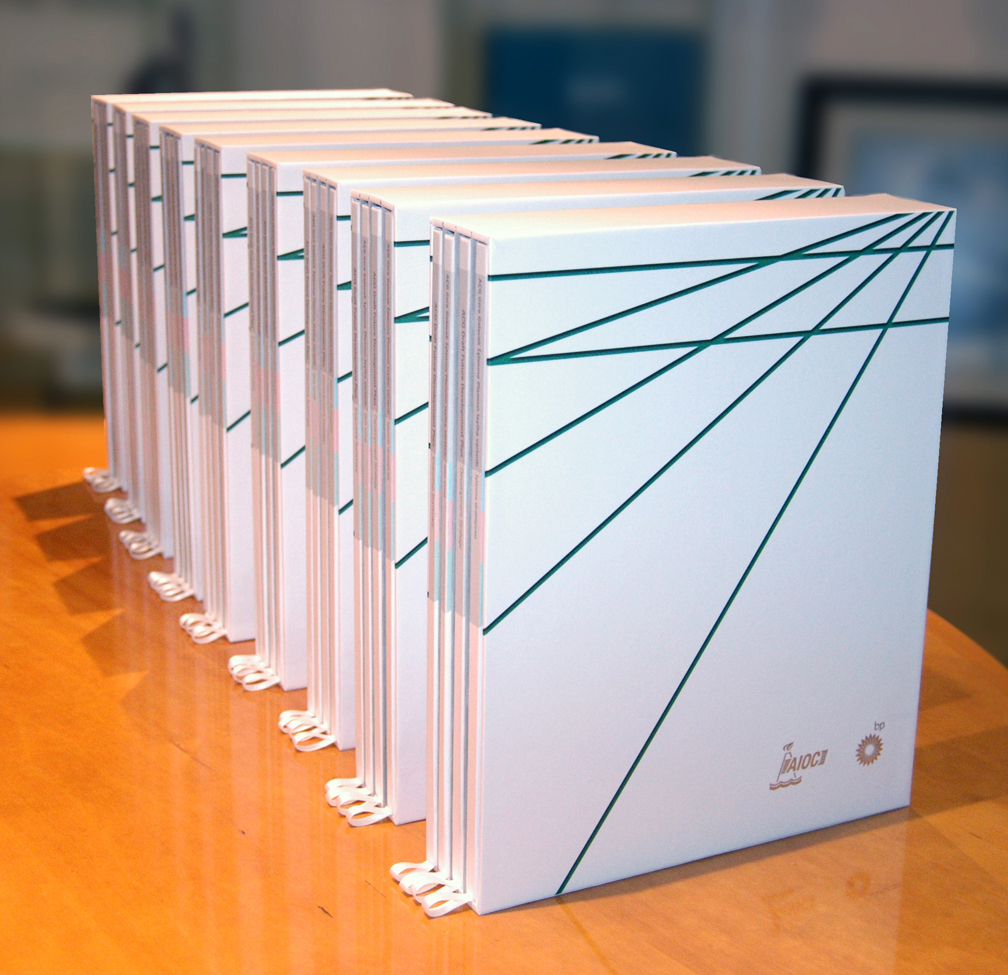 Since the initial pilot, application of progressive design has supported BP new access and long-term concession renewal opportunities in the Americas, Europe, Middle East, Africa, Asia and Australia.
"I have your latest product sitting proudly on my desk. It looks very professional and strikes a great balance between being a serious volume of significant content, and being attractive, interesting and I think compelling …Thank you again for responding so quickly and for the quality of the product." (Dr. Mike Daly, EVP Exploration, BP)